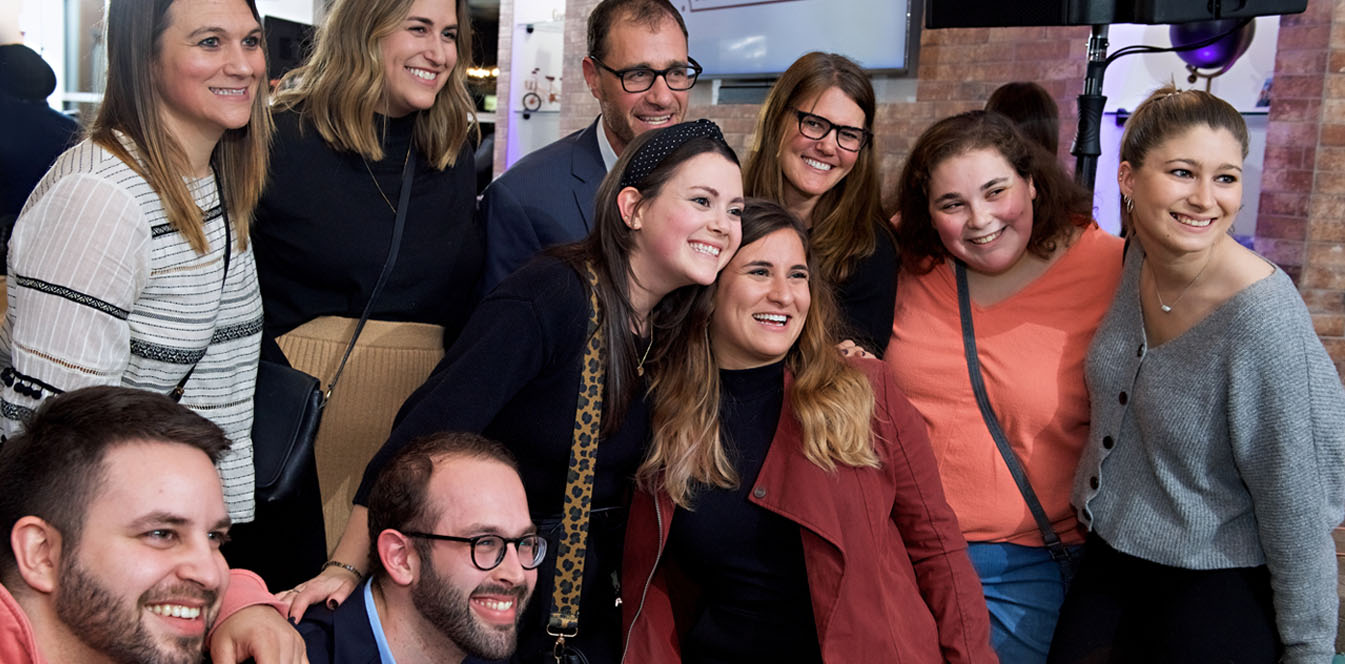 find your place in the
detroit jewish community
ACCESS IT ALL (AND MORE) AT THE HUB @ PLATFORM 18
discover a
game-changing
community
Platform 18—a Partners Detroit Initiative—is where Jewish millennial professionals come to work or hang out, relax or re-energize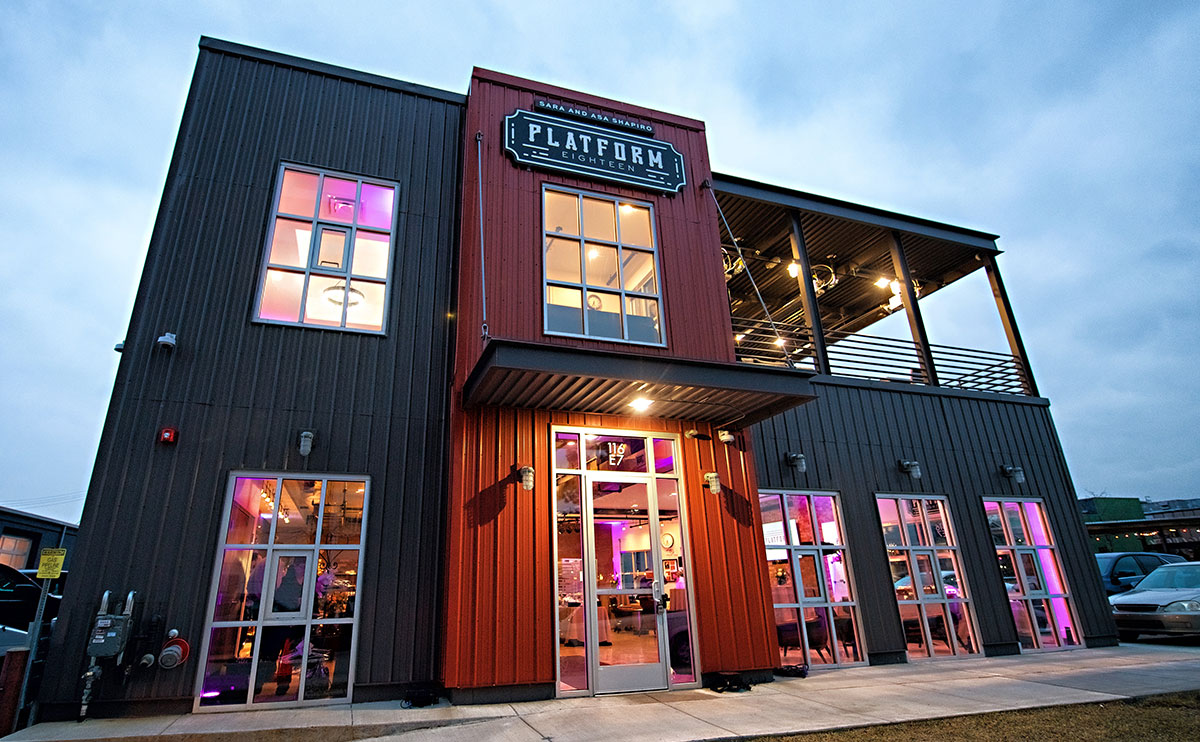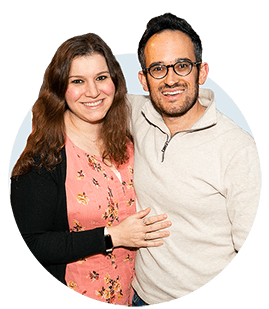 meaningful
relationships
Meet thoughtful, like-minded millennials and connect over vibrant discussions, exciting events and better-than-Bubby's food.
Finally, a chance to actually meet the (cool) people in your neighborhood.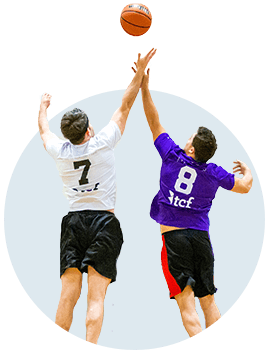 stimulating
experiences
Memorable cookouts, unforgettable trips, and gripping presentations. Take part in events that will enrich, intrigue, and challenge you.
Plus, the chance to request, create or host the events YOU want.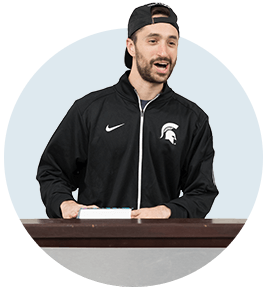 jewish
connection
Meet mentors and educators who become fast friends. Ask ANYTHING about Judaism (or skiing or life), and feel confident you're getting the #realdeal.
Plus, fascinating workshops and Q&As that'll keep you on the edge of your seat.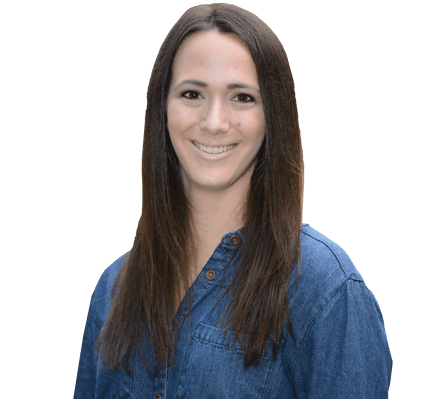 Purpose and direction
When you leave school, this allows you to continue your learning — but in a way that's even more valuable and meaningful in your life. It really helped me find purpose and direction.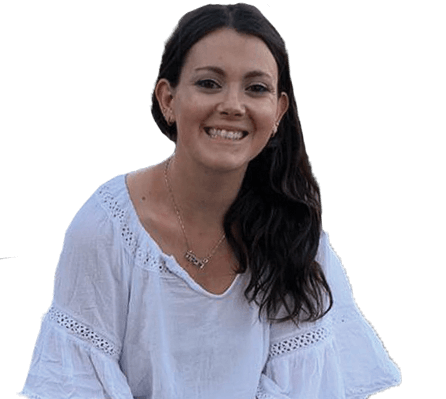 My favorite part is the people
If you need a Shabbat dinner, if you need a trip, a sports activity, someone to get coffee with — whatever you need, they're there for you. And my favorite part is the people.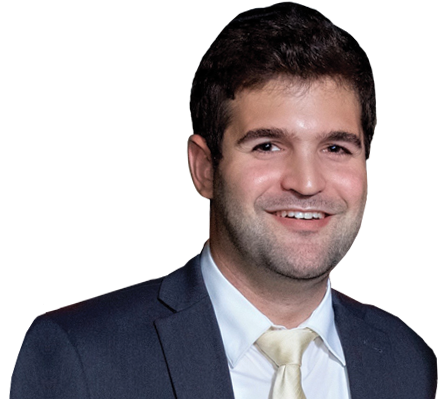 Finally found my niche in the Jewish community
A full year after arriving in Detroit, I was still spinning my wheels on the dating scene - and I didn't have the Jewish community I wanted. Then I was introduced to Noam Gross of Partners, who encouraged me to attend Shabbat dinners. At my first dinner, I met Abby, my wife. And I finally found my niche in the Jewish community.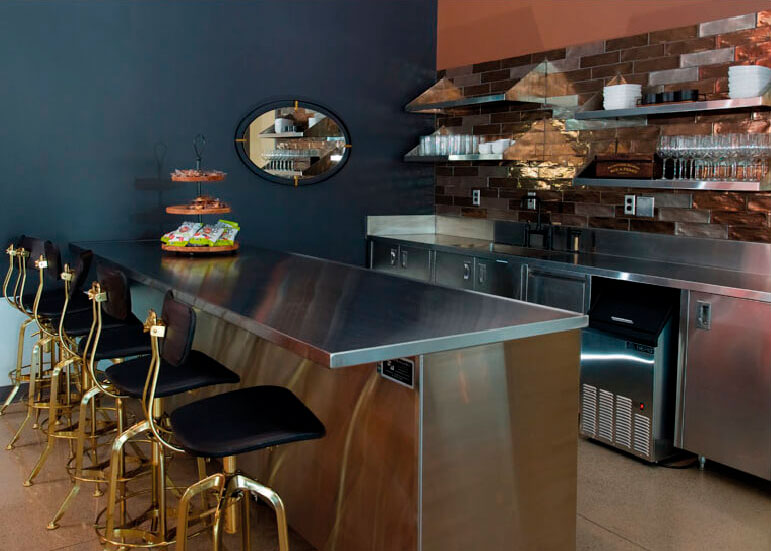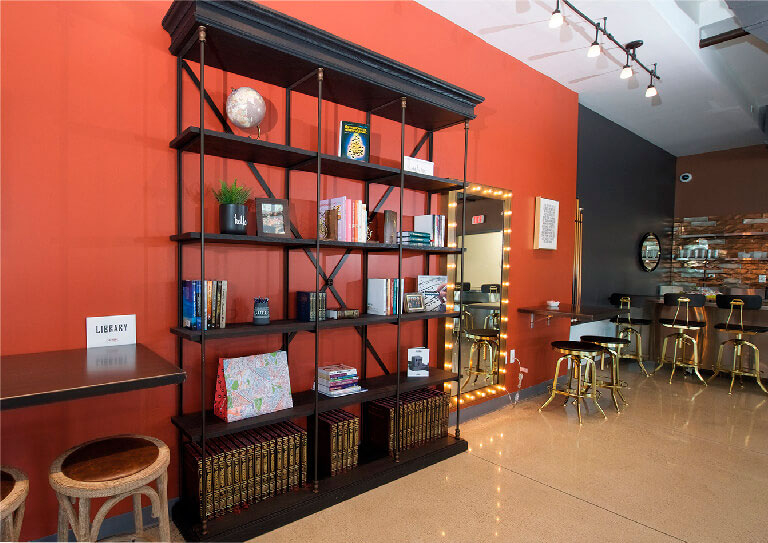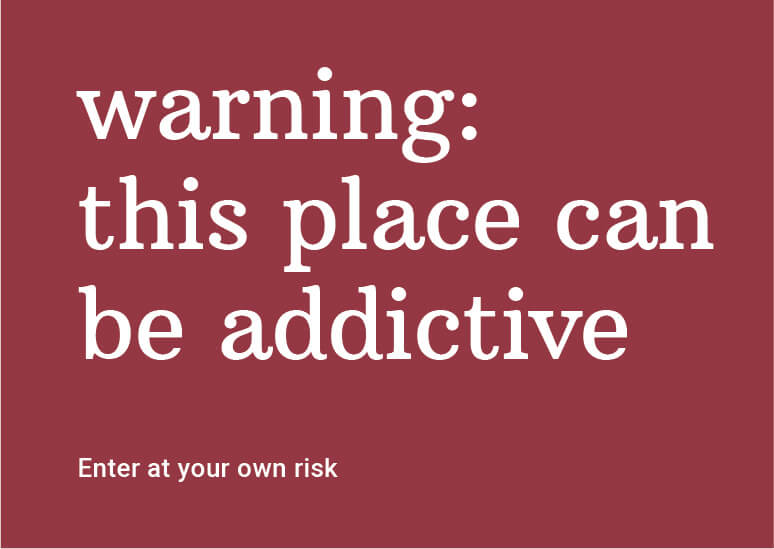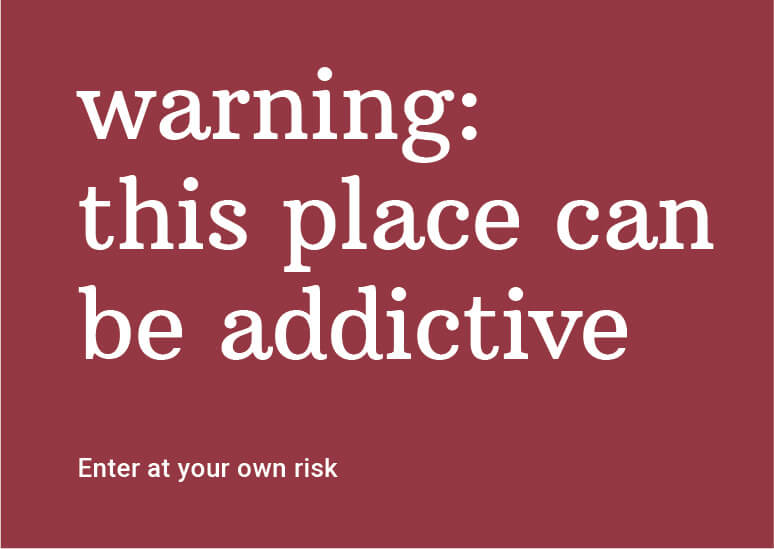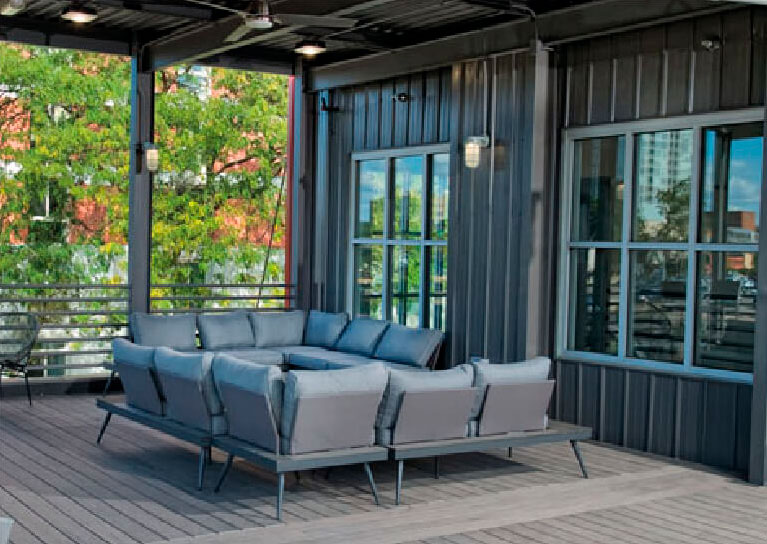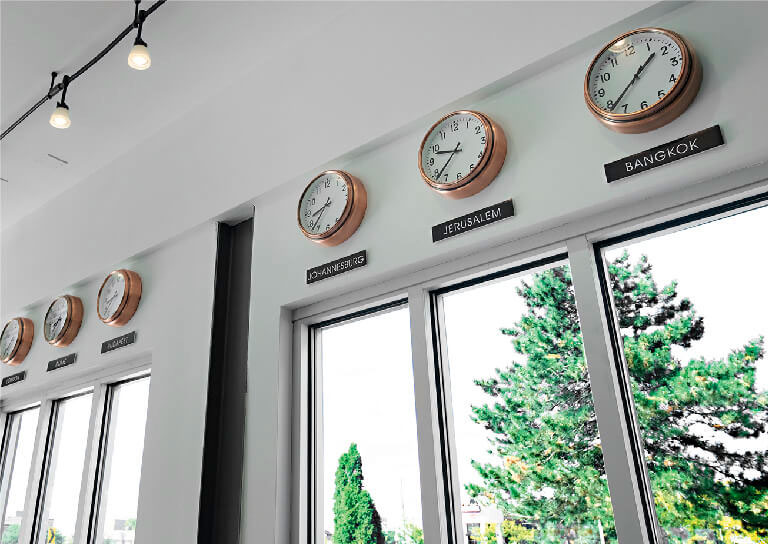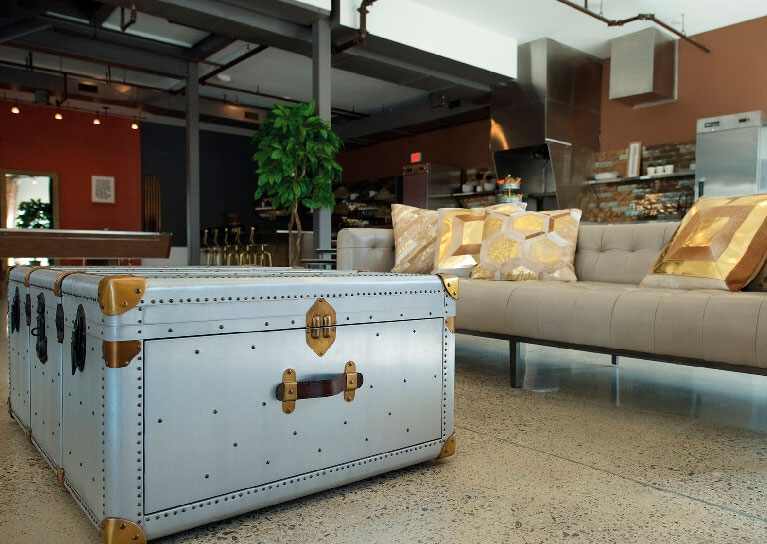 enjoy a space that's
stimulating
social and
YOURS.
enjoy a space that's
stimulating
social and
YOURS.
The edgy decor, the artisanal food, the buzzing events —
everything we do is created for and inspired by…you.
Your opinions.
Your passions.
Your downtime.
the things you want to see, hear and get involved in
We make them happen —
in a community of Jewish millennials like you.
SEE ALL EVENTS _
GET IN TOUCH _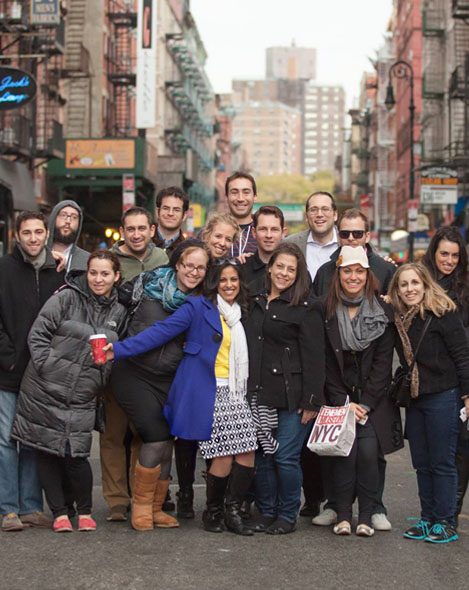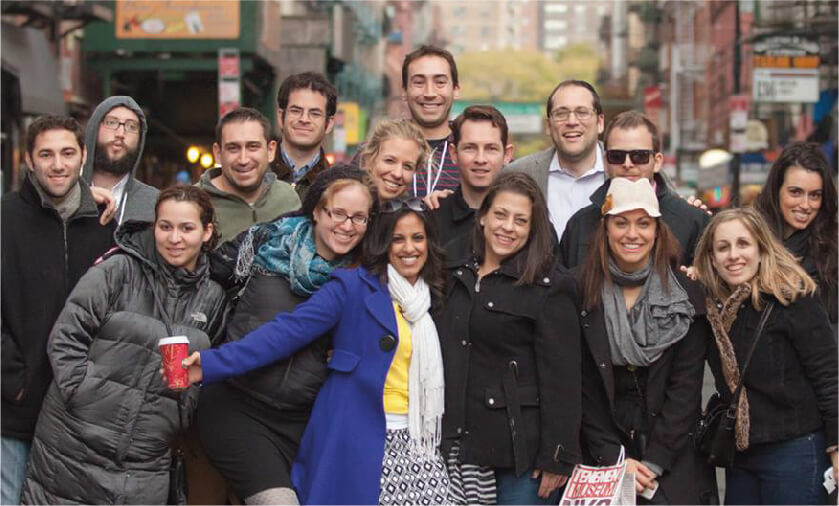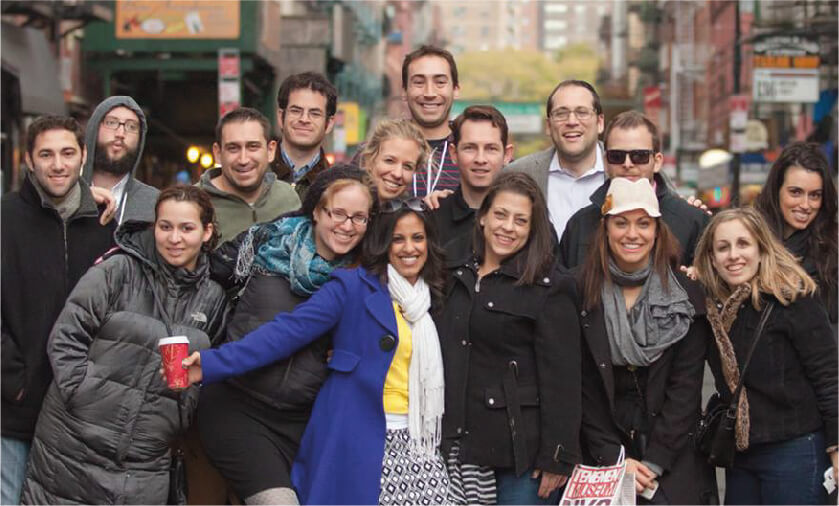 questions, questions?
WHY DO YOU HAVE SO MANY QUESTIONS???
Kidding. We've got answers.
The place is cool! But what do I actually do at P18?
Anything, m'dear. ('cept snorkeling. No snorkeling. Sorry.)
Want a WiFi-friendly, WeWork-style, oh-so-kosher space to knock out your Asana list? Drop in anytime with a laptop and Get. Stuff. Done. (You productivity ninja, you!)
Want to zone out and chill cause who invented this adulting thing anyway? Come hang out and relax in a plush recliner with awesome people. We also host dozens of cool events each month you can attend for free.
Do I have to pay to become a member?
Not a cent. You've got enough expenses on your plate. Enjoy good stuff for FREE at P18: the place, the company, even some food.
Can I come with friends?
Absolutely. Bring your colleagues, your partner, your Boston terrier. (Don't bring party pooper Jerry from Art History. Just don't.)